Santa Cruz Skateboard Deck Jeff Grosso Demon Angel 30th Anniversary Sealed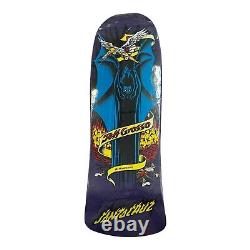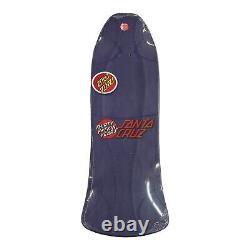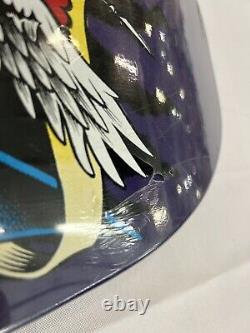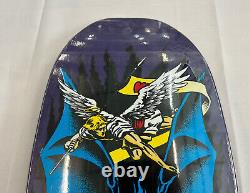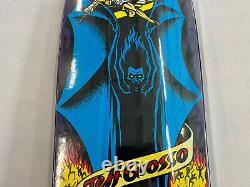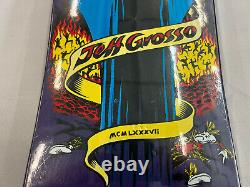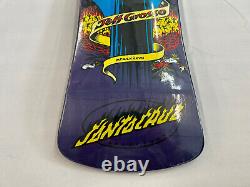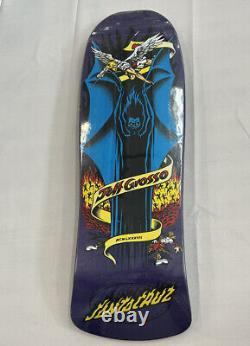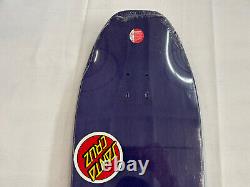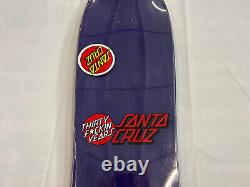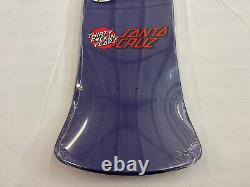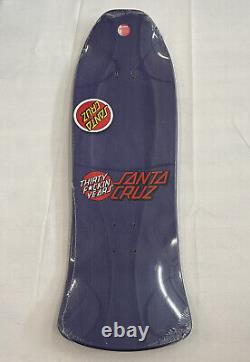 This amazing skateboard deck is a perfect addition to your collection. Made by Santa Cruz, this deck celebrates the 30th anniversary of Jeff Grosso's Demon Angel design. The deck is sealed and brand new, ready for you to add to your collection or hit the streets with.
Featuring Grosso's iconic personality and style, this deck is perfect for any skateboarder or fan of the sport. The deck is designed for use in all types of skateboarding, from street to park to vert. Get your hands on this limited edition deck today and show off your love for Santa Cruz and Jeff Grosso.

---