Santa Cruz Skateboard Deck Spongebob Blue Screaming Hand 8.0 New import from JP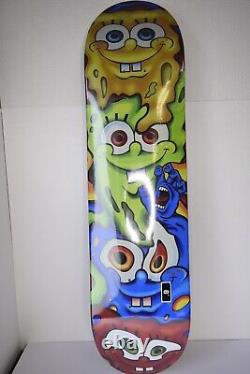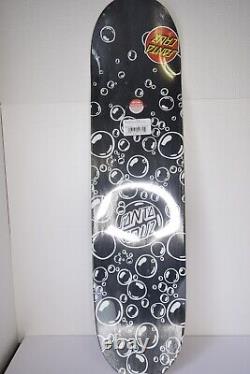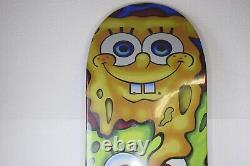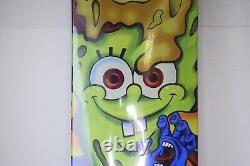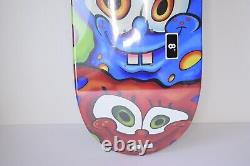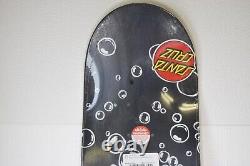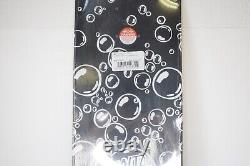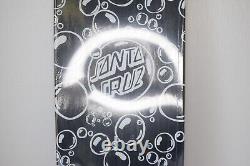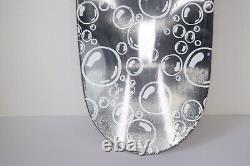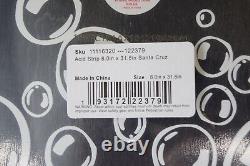 Thank you for your interest. Condition: Unused Item: Skateboard Deck Brand: Santa Cruz Model: Spongebob Screaming Hand. Size: 8 inches Product Details: Spongebob. Screaming Hand 8.0×31.6 inches Although it is an unused item, the shrink (protective vinyl) may be torn.
Please check the picture carefully and consider it. Please ask me if you have any questions. I will pack it carefully.

---